Magazine published by
Húrra Reykjavík,
a local street wear store. Design, content production and art direction by Studio Holt.
The Women's Issue
Húrra Reykjavík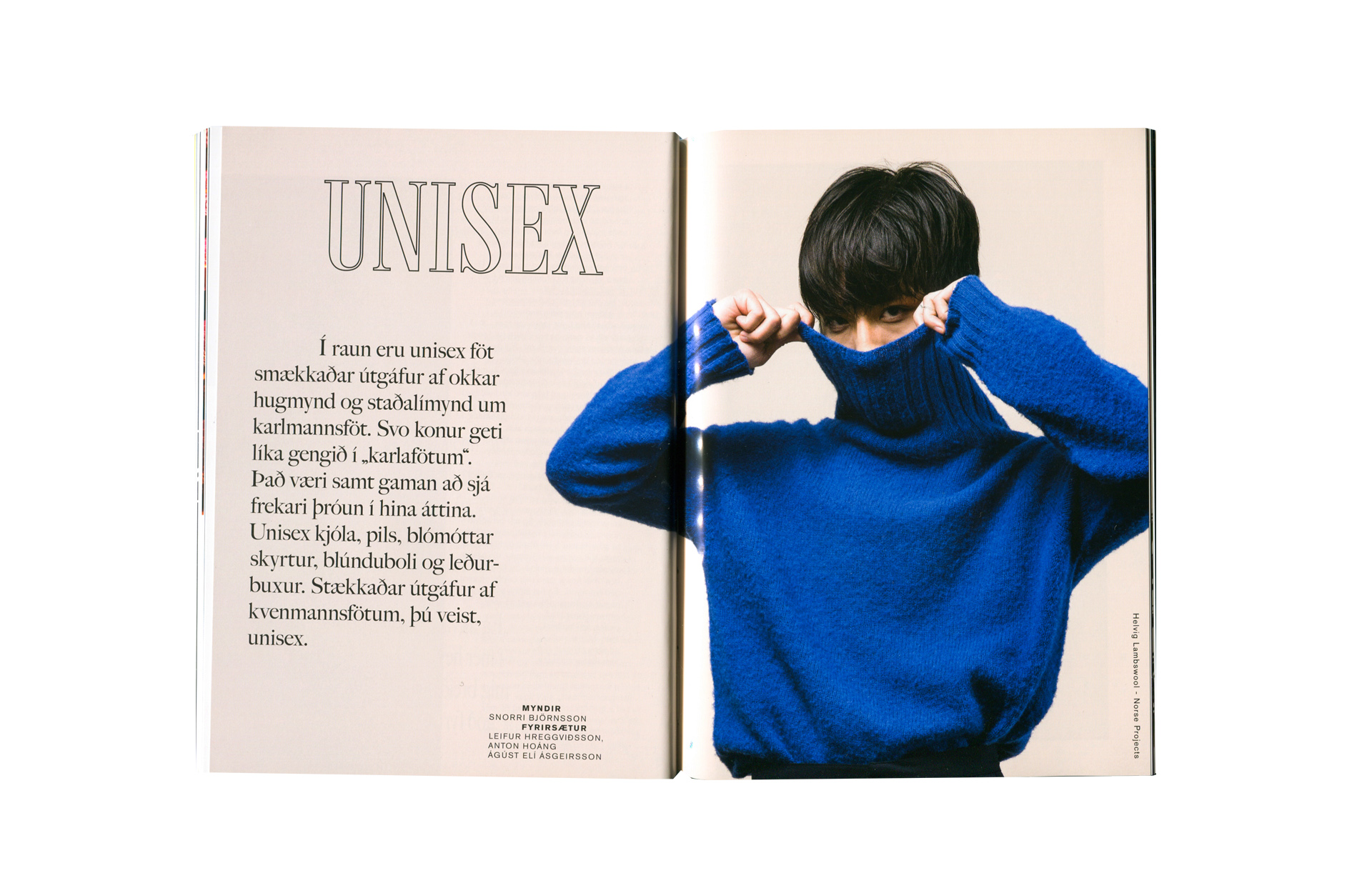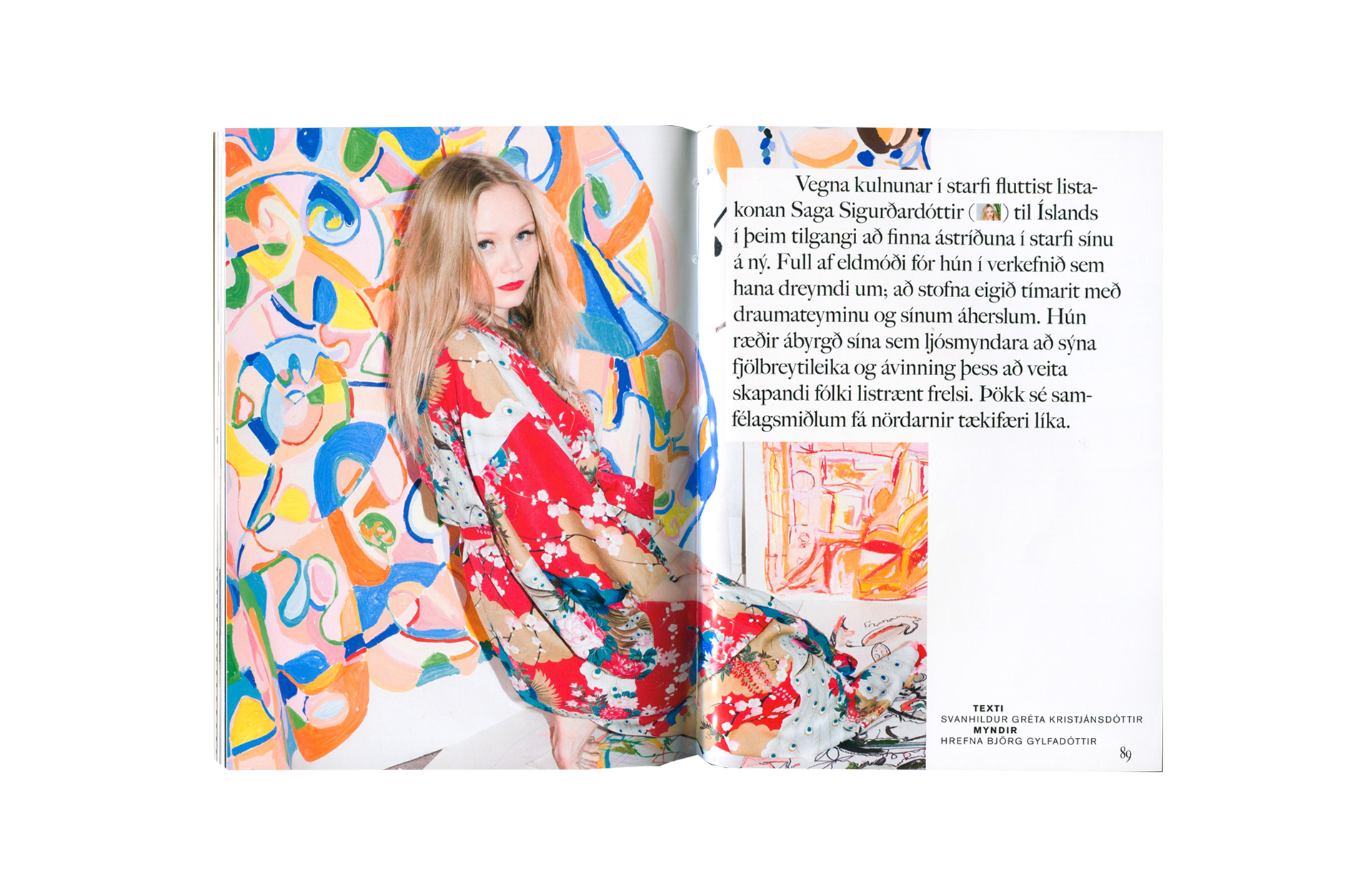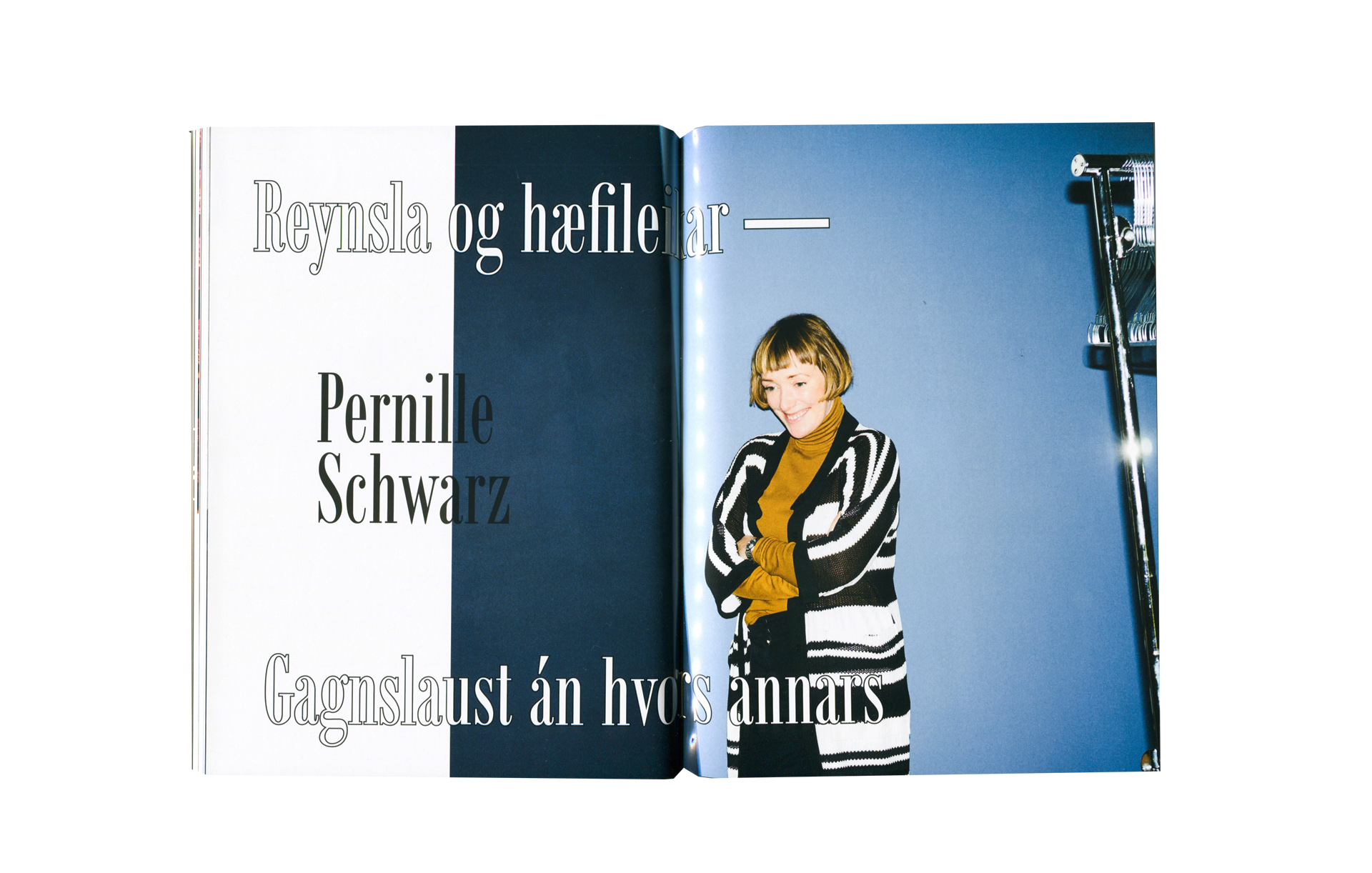 The contents of the issue are interviews with inspiring women working in fashion and retail, musicians, entrepreneurs, presidential candidates and art directors. The issue is fashion focused enriched with editorial photoshoots styled by the Húrra Reykjavík staff.